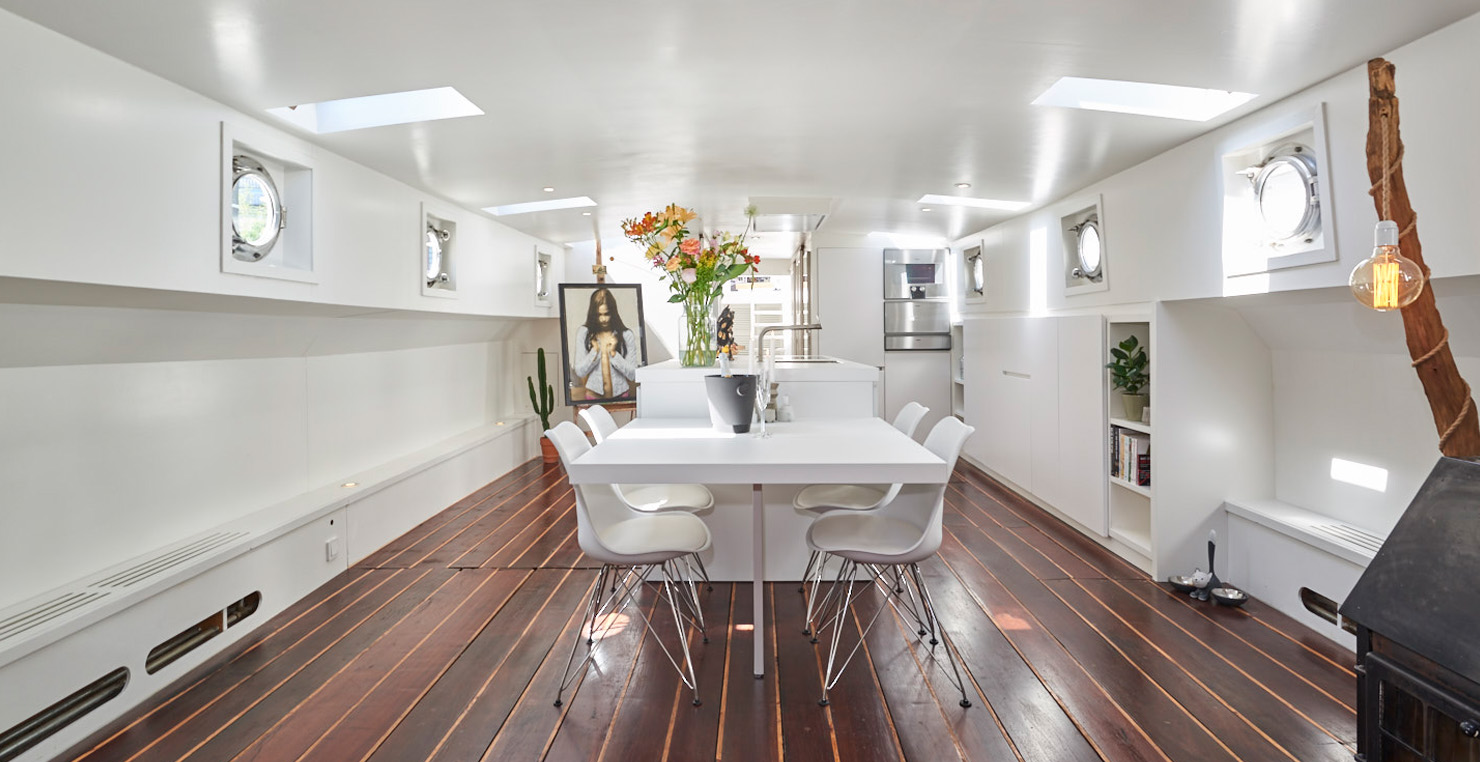 Netherlands Vacation Rentals
The Netherlands is a place of Architecture and excitement, many people visit the cities within, like Amsterdam and travel to hike and bike and walk the various trail on this flat landed countryside. It's just breath-taking from city to small town, here you can literally find yourself walking everywhere! If you don't like walking, take a bike and go through the streets like a resident, enjoying the small shops and the lovely foodie delicacies abounding.

There are plenty of cottages, apartments, flats, and holiday rentals throughout.