Featured Homes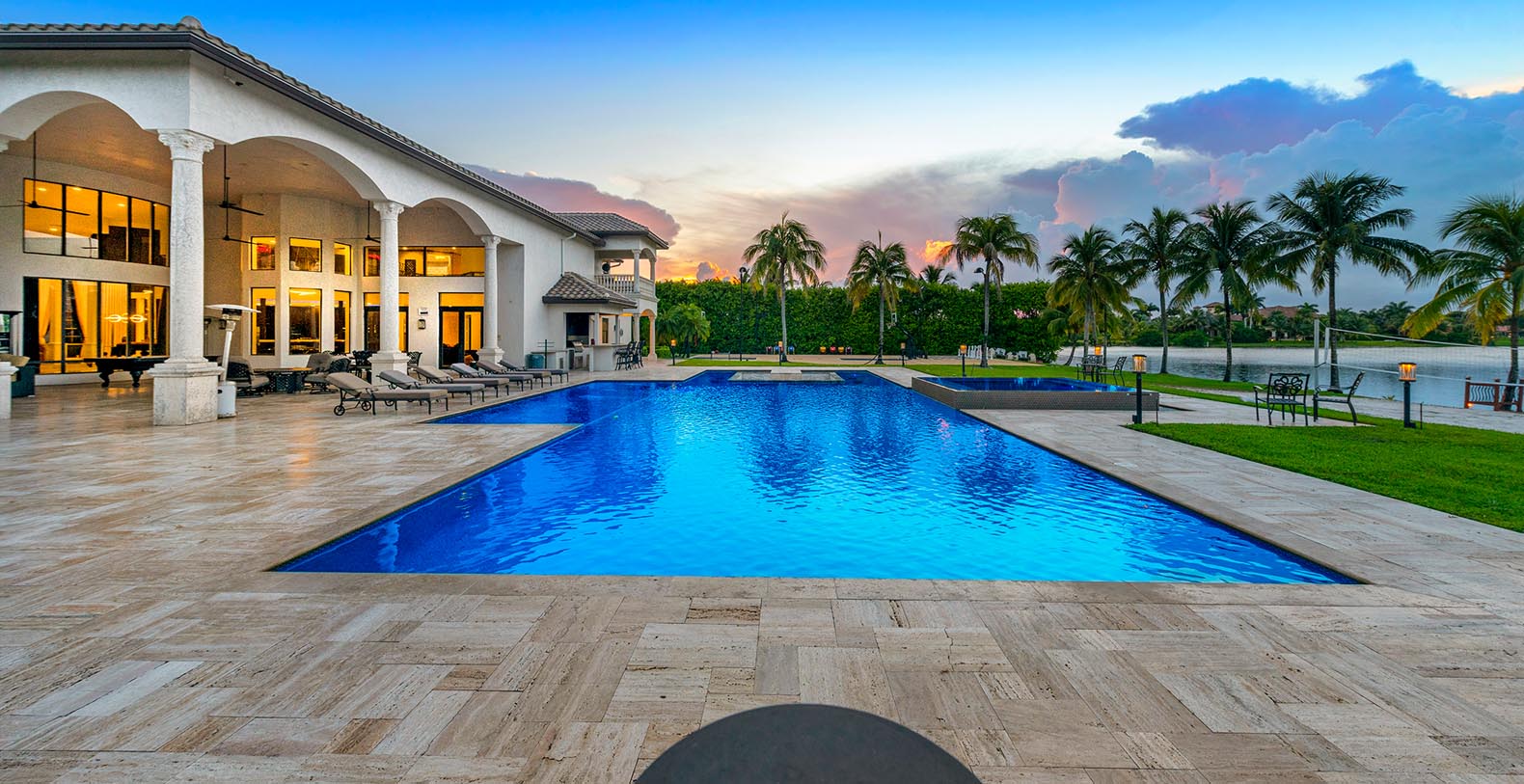 Lakeside Vista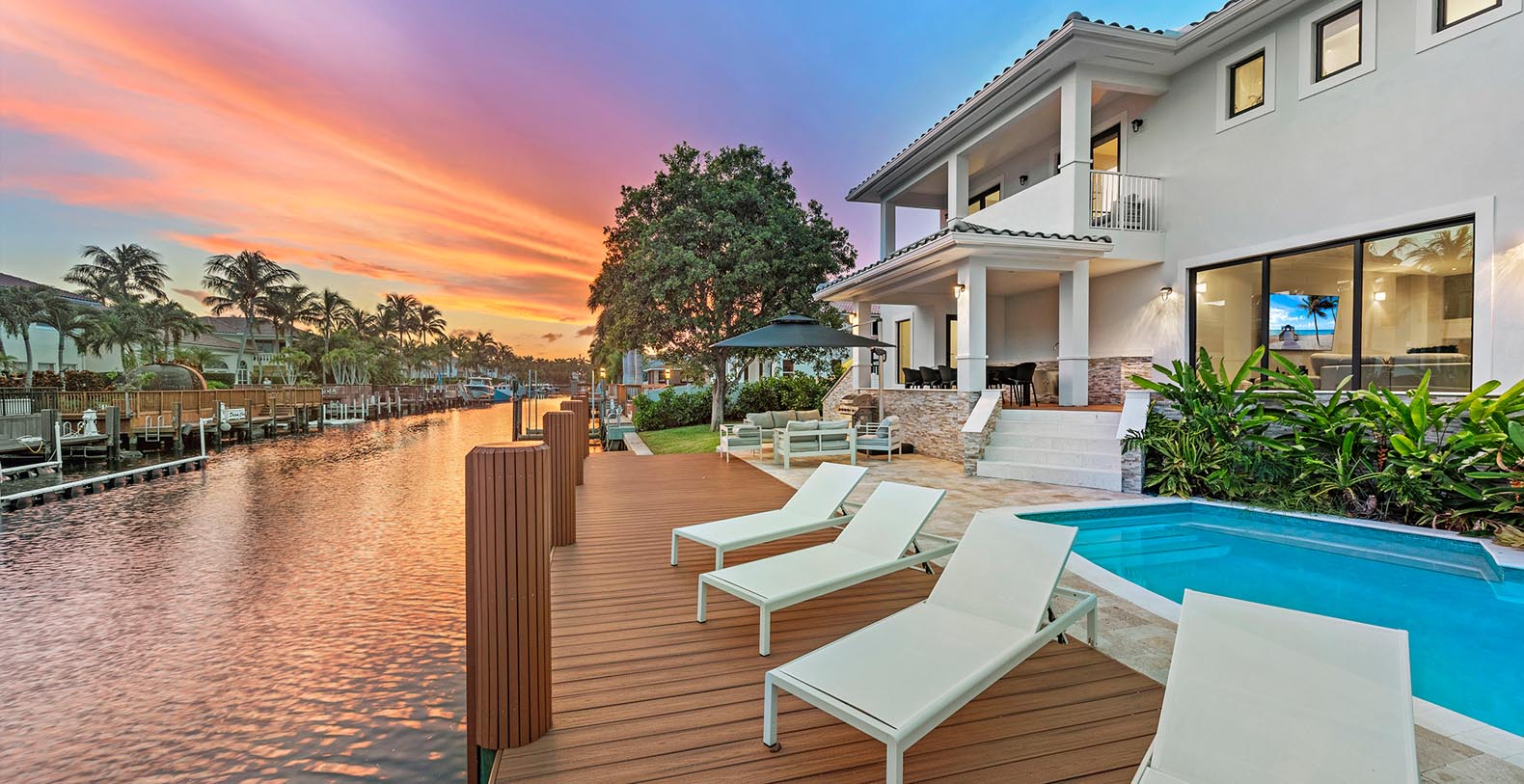 Sol y Costa
Fun in Fort Lauderdale
Fort Lauderdale had long been known as a place to go if you wanted to go for Spring Break, for decades college students had piled up on the beaches of Fort Lauderdale enjoying the sunshine and the hot spots of this stretch of beach, but that is not all Ft. Lauderdale has to offer these days. Fort Lauderdale is fast becoming the city of choice when it comes to families vacationing with their children, and the reason is clear, it is just the perfect family friendly environment.
If you are traveling to Fort Lauderdale the first thing you'll notice is how easy it is to fly into the area and get your trip going. Fort Lauderdale International Airport, also called the Hollywood International Airport is the fastest growing International Hub in South East Florida. This airport is not only easy, it's central to any of the locations you want to travel to. Only 10 minutes to the Exits that will take you to Las Olas Boulevard, Bermuda Riviera, and the Coral Ridge areas. If you are coming in for the Boat Show, than Fort Lauderdale Airport is just 5 minutes from your exit to get to the Villas in the vicinity of the Marina.
The atmosphere in Fort Lauderdale and Lauderdale by the Sea is that of family friendly beaches and scenery. You can find great shopping at the Galleria Mall, great dining off of Las Olas Boulevard http://www.lasolasboulevard.com/ and the Gallery at Beach Place http://www.galleryatbeachplace.com/index.htm as well as the Riverfront Experience at Las Olas http://www.riverfrontfl.com/ . There is never a lack of things to do for children and adults alike.
Are you looking for Broadway shows while in town, try the Broward Center for Performing Arts http://www.browardcenter.org/ , where you can find any play your heart desires, from Grease to Sleeping Beauty, your family will enjoy it all. In the mood for something to do with the kids that's more hands on? Try the Children's Museum that's more than just art http://www.youngatartmuseum.org .
Of course there is more to do than can be listed, and there are plenty of choices in terms of villa selection and sizes. We have waterfront Villas for the Boat Show, we have Vacation Homes with heated pools, we have large Mansions for Weddings in Fort Lauderdale, as well as rentals where you can walk to the beaches easily. All of our owners take pride in their home and these homes are truly by owner. The homes are designed to make every aspect of your trip memorable. We hope your next trip to the Fort Lauderdale area makes you want to come back year after year.